Home • About Us • Full Weddings • Features & Awards • Testimonials • Camera Gear • Pricing • Contact
The Photographers
About: Aaron Spagnolo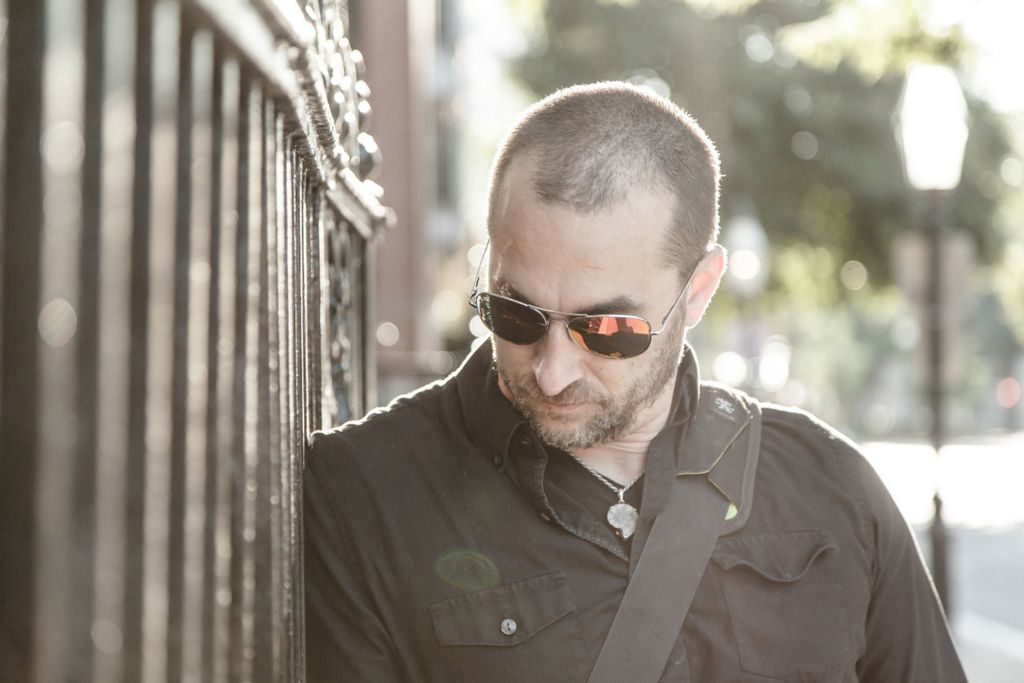 I'm a full time wedding photographer with over 9 years of experience in wedding photography, and 16 years in commercial photography and photojournalism. For years before my first wedding photography gig, as a commercial photographer I've worked for organizations like Pfizer and M.I.T. As a photojournalist I've traveled the world, delivered photos to presidents and governments as well as supplied photos to media like the New York Times, The Wall Street Journal and the Huffington Post. I loved my work, but it only took being asked to cover my first wedding (for Martha Stewart Weddings) to get hooked on wedding photography. I love meeting couples, getting to know them, their plans and expectations, and working with them to see this gorgeous day materialize. There's something about the anticipation, the hard work, the emotions, the love, and the celebration. Every single wedding I cover is special, thrilling, and fun.
I love the element of discovery and the chase for the best shot. I enjoy getting unexpected candids—that's the photojournalist in me—but I also really enjoy the fine-art wedding portraiture. My lovely bride and partner-in-crime, Nanore, joins me on all wedding shoots. We've covered all types of weddings: rustic campsite weddings, nature elopes, formal and high end affairs, lgbtq, Armenian, Greek, Indian, Vietnamese, and Italian weddings—you name it! I hope we'll get to cover your big day!
Favorite things: Photography, campfires, nature, camping, canoeing ,frisbee with the pup, stargazing, BBQs, and coffee.
Photographic Style: Candid Wedding Photography, Wedding Photojournalism, Fine-Art Wedding Portraiture
Membership: Professional Photographers Association of Massachusetts (PPAM)
Past Photographic Resume
On staff or freelance: Massachusetts Institute Of Technology – (Picower Institute & Tonegowa Institute,) Tufts, Harvard, Huffington Post, Pfizer, Aveda, Nivia, Melrose P.D., Suffolk County Sheriffs Department, Conventures, Pfizer, Knome Bio-pharmaceuticals, The Boston Phoenix.
Special Note: Aaron is an approved photographer by the U.S. Secret Service and has covered as well as delivered photographs to presidents, governments, and world leaders.
About: Nanore Spagnolo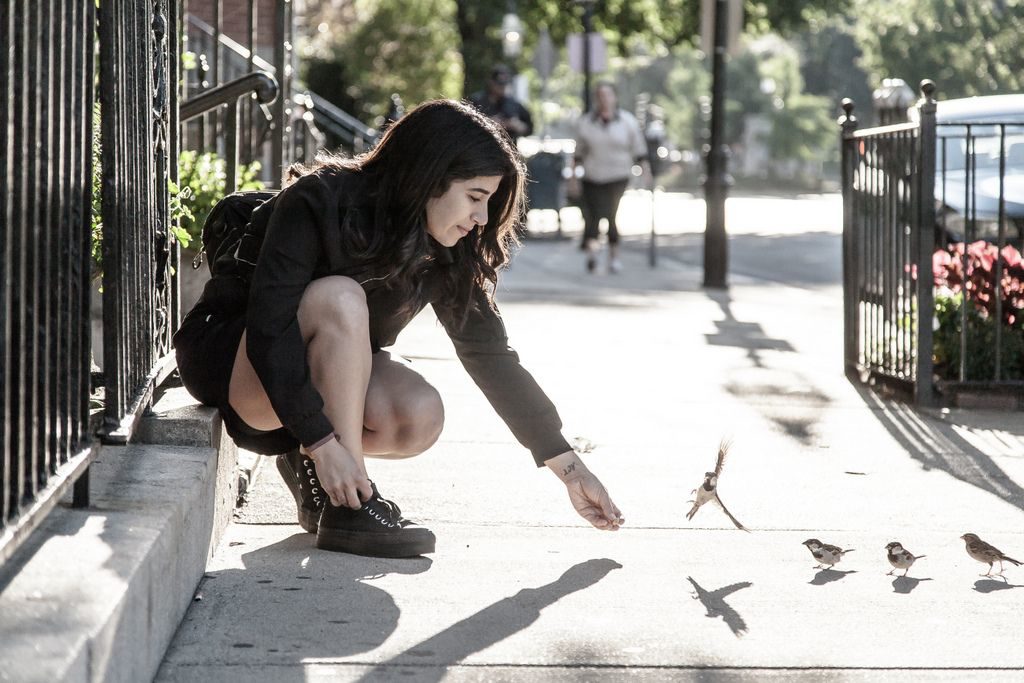 I'm always happy to work alongside Aaron. I find weddings exciting, fun, and always full of good surprises. I enjoy meeting couples and hearing their stories. I find it really meaningful to learn about the individuals and their stories that have led them to their big day. In order to be able to tell their stories through photography, it's important to first learn about their stories. I've earned my Bachelor's degree in English and Political Science, and my Master's in Conflict Resolution, which essentially means that I love stories and value relationships. I look forward to meeting you, and working with you!
Photographic experience: Product and social media photographer for local bakeries – Photojournalist for local papers – Wedding photographer for 3 years
Photographic Style: Candid and Wedding Photojournalism
Favorite things: books, hammocks, traveling, arts & crafts, swimming holes, camping with the husband, knitting many scarves, cuddling with the pup, and coffee.

General Information
Wedding Services: Wedding Photography, Wedding Photojournalism, Elopement Photography, Engagement Photography, Bridal/Groom Solo Portraits, Couples Portraits, Rehearsal Dinners.
Second Shooters: up to 3 available
Camera Gear: Multiple full frame Canon cameras as well as multiple backups are always on hand. A wide array of lenses from ultra wide and zoom and an assortment of prime lenses and remote controlled flashes come along as well. To see a full list of gear click here.
Wedding Photographer About
Old wedding photography pages