Your Photographers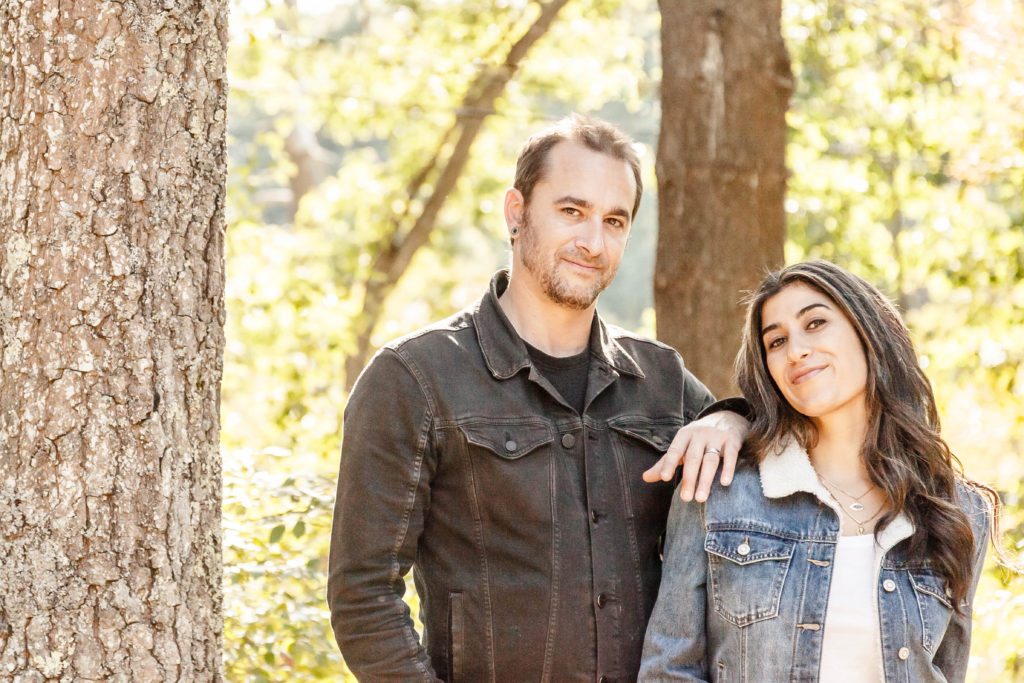 About Aaron Spagnolo
I'm a full time wedding photographer with over 10 years of experience in wedding photography, and 16 years in commercial photography and photojournalism. For years before my first wedding photography gig, as a commercial photographer I worked for companies and organizations like Pfizer and M.I.T. As a photojournalist I've traveled the world, delivered photos to presidents and governments as well as supplied photos to media like the New York Times, The Wall Street Journal and the Huffington Post. I loved my work, but it only took being asked to cover my first wedding (for Martha Stewart Weddings) to get hooked on wedding photography. I love meeting couples, getting to know them, their plans and expectations, and working with them to see this gorgeous day materialize. There's something about the anticipation, the hard work, the emotions, the love, and the celebration. Every single wedding I cover is special, thrilling, and fun.
I love the element of discovery and the chase for the best shot. I enjoy getting unexpected candids—that's the photojournalist in me—but I also really enjoy the fine-art wedding portraiture. My lovely bride and partner-in-crime, Nanore, joins me on all wedding shoots. We've covered all types of weddings: rustic campsite weddings, nature elopes, formal and high end affairs, lgbtq, Armenian, Greek, Indian, Vietnamese, and Italian weddings—you name it! I hope we'll get to cover your big day!
Past Photographic Resume | On staff or freelance: Massachusetts Institute Of Technology (Picower Institute & Tonegowa Institute), Tufts, Harvard, Huffington Post, Pfizer, Aveda, Nivia, Melrose P.D., Suffolk County Sheriff's Department, Conventures, Pfizer, Editshare, Knome Bio-pharmaceuticals, The Boston Phoenix.
Special Note: Aaron is an approved photographer by the U.S. Secret Service and has covered as well as delivered photographs to presidents, governments, and world leaders.
Favorite things: Photography, nature, camping & campfires, canoeing, frisbee with the pup, stargazing, BBQs, toffee chunk cookies, and coffee.
Photographic Style: Candid Wedding Photography, Wedding Photojournalism, Fine-Art Wedding Portraiture
About Nanore Spagnolo
I never dreamed of becoming a wedding photographer, but here I am and loving every second of it! I find weddings exciting, fun, and always full of good surprises. What's that you say? You actually made the 15-foot dreamy backdrop for the photo booth? Did you all just whip out Lightsabers?  You want a James Bond themed engagement shoot? Yes, all these happened…within the past year. So you bet I love what I do. I enjoy meeting couples and hearing their stories. I've earned my Bachelor's degree in English and Political Science, and my Master's in Conflict Resolution, which essentially means that I love stories and value relationships, so tell me your story while I grab my camera! You be you, and I'll document your unique, fabulous self. I look forward to meeting you, and working with you!
Photographic experience: Product and social media photographer, photojournalist for local papers, wedding photographer for 5 years.
Photographic Style: Candid and the Details
Favorite things: Travel & adventures, books, arts & crafts, swimming holes and camping in the summer, puzzles on snowy days, Java the super dog, toast with hummus and veggies, and coffee. Definitely coffee.
Our Home Studio
We'd love for you to come by our lakeside studio (by appointment) to discuss the details of your big day! But before you do, here's a brief description of life by the studio. Make sure to check out our favorite shots from around our yard on our Scrapbook page!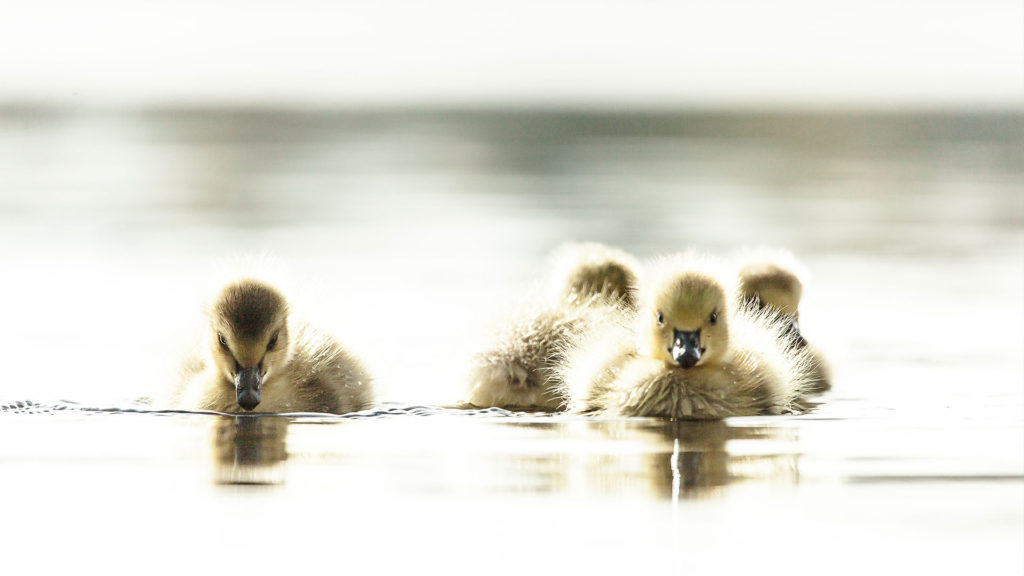 Blue and green herons visit us daily. Turtles move in and out, laying their eggs off the shoreline. Canadian geese and ducks nest on the pond, and some visitors, like Popeye the goose, are known to us by name. Two years ago, a family of eagles called the pond home and became the talk of the neighborhood. Orioles, humming birds, seagulls, sparrows, owls, woodpeckers, robins, cardinals, and blue jays can be spotted on any given day in June. Other critters like bunnies, squirrels, chipmunks, and moles are a constant presence, with the occasional sighting of a red fox.
Our yard is also home to apple, pear, and fig trees; and in the summer, flowers, grapevines, vegetable plants like tomatoes, peppers, and eggplants, as well as herbs like parsley, oregano, and basil enliven the garden.
Many local residents fish here year round. In the winter, some folks even take up ice fishing.
There's something so calming about being on this body of water. We forget what it feels like to be connected to nature. There's a feeling of inner peace, gratitude, and awe. This environment teaches us to slow down mentally, to appreciate a moment, and to approach people and situations with openness and curiosity.
We hope you enjoy the photos!

Wedding Photographer About
Wedding Photographer Studio